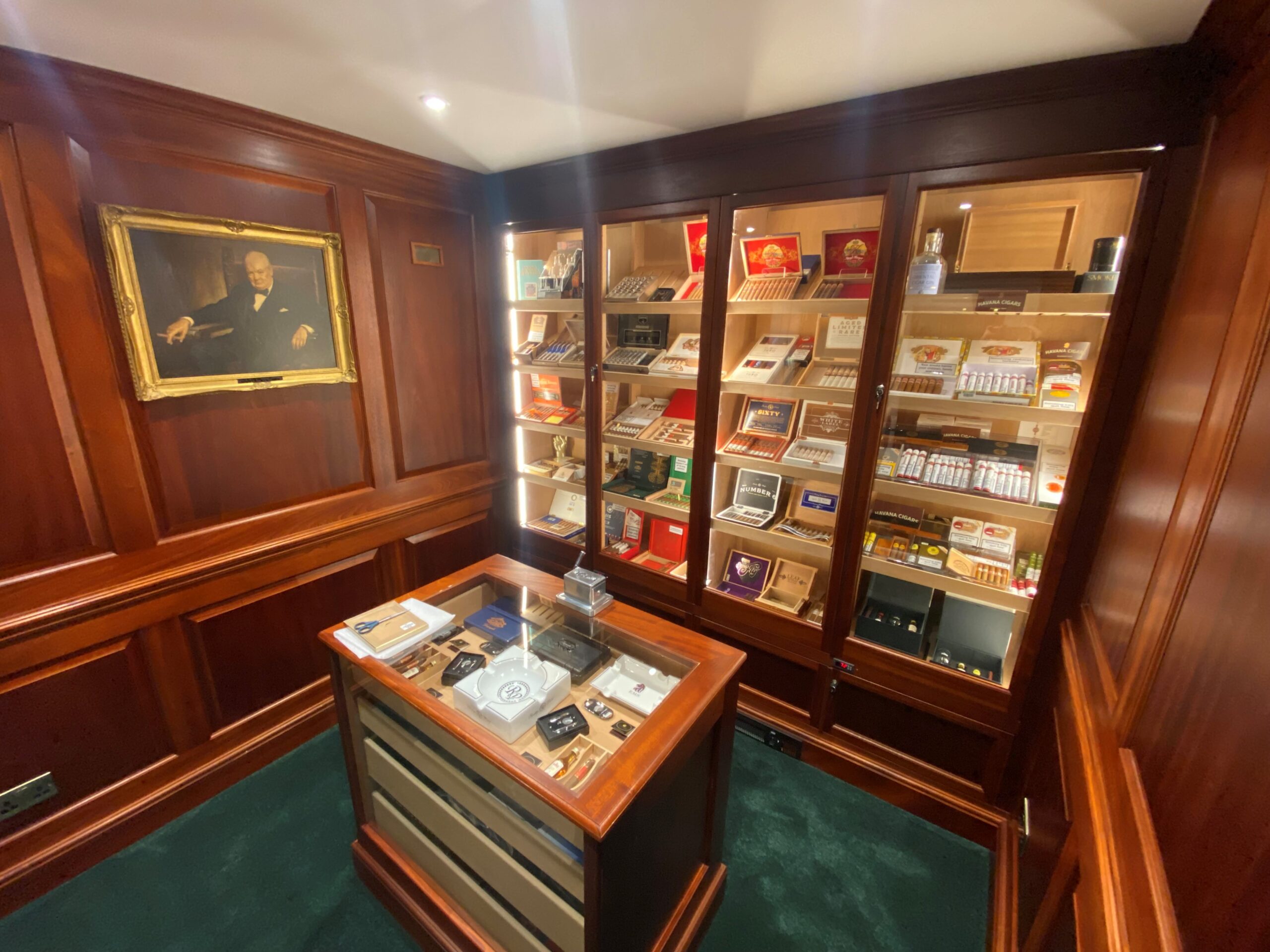 NEW CIGAR SHOWROOM
NOW OPEN
CALL NOW TO BOOK AN APPOINTMENT TEL 07711 392797
Book now +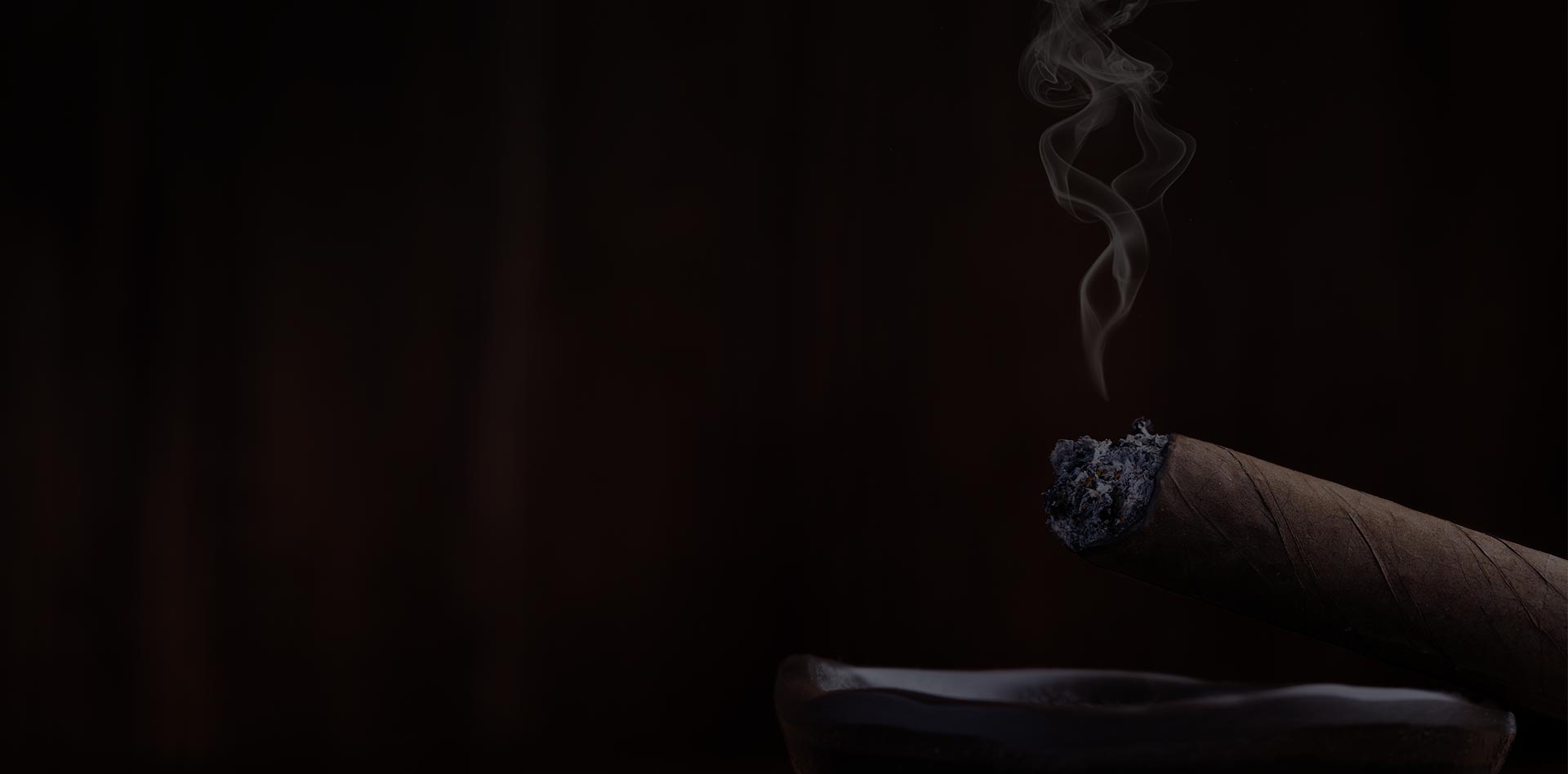 Shop Our Site For
Cuban
Cigars
Shop now +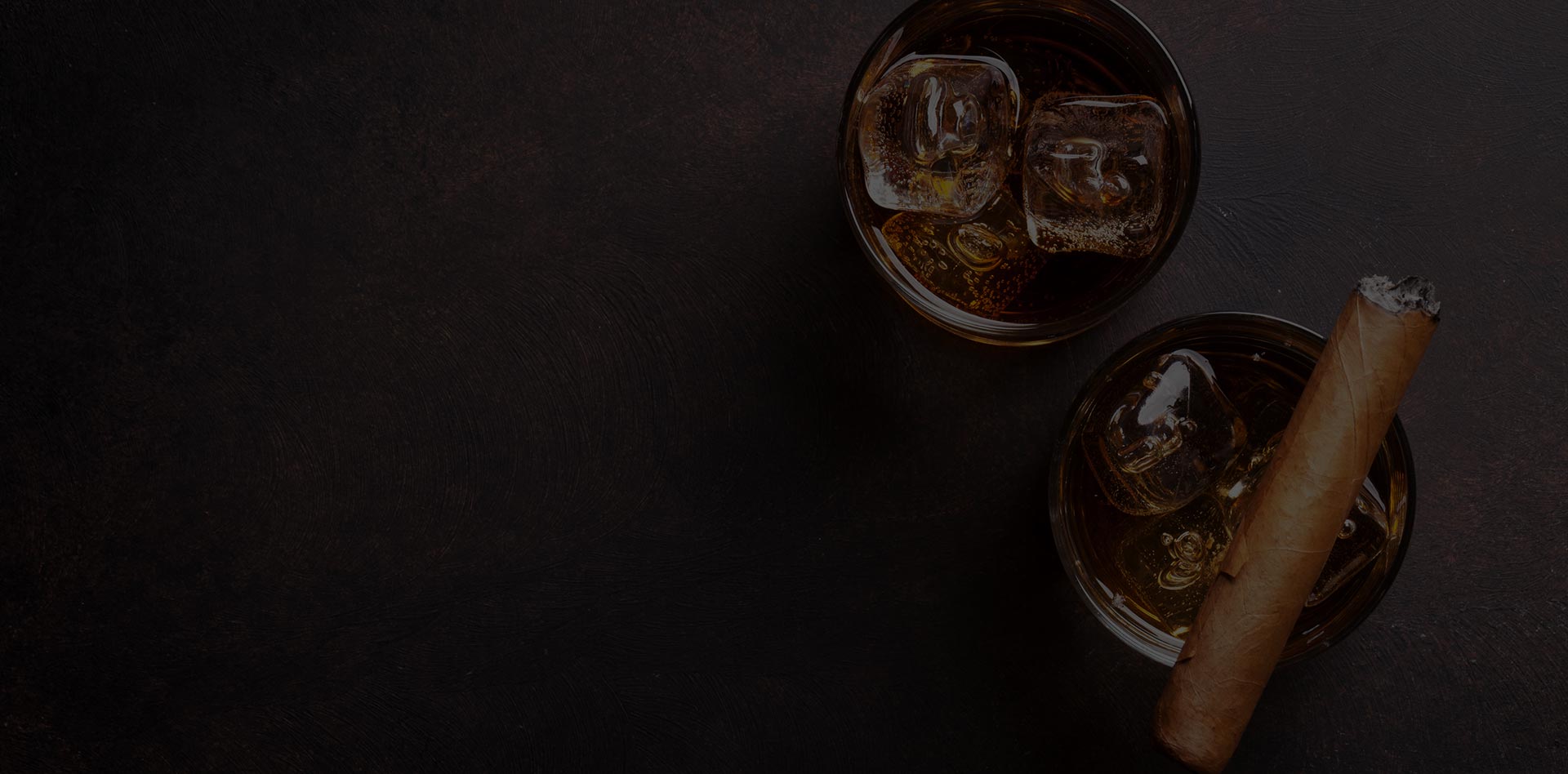 Shop Our Site For
New World
Cigars
Shop now +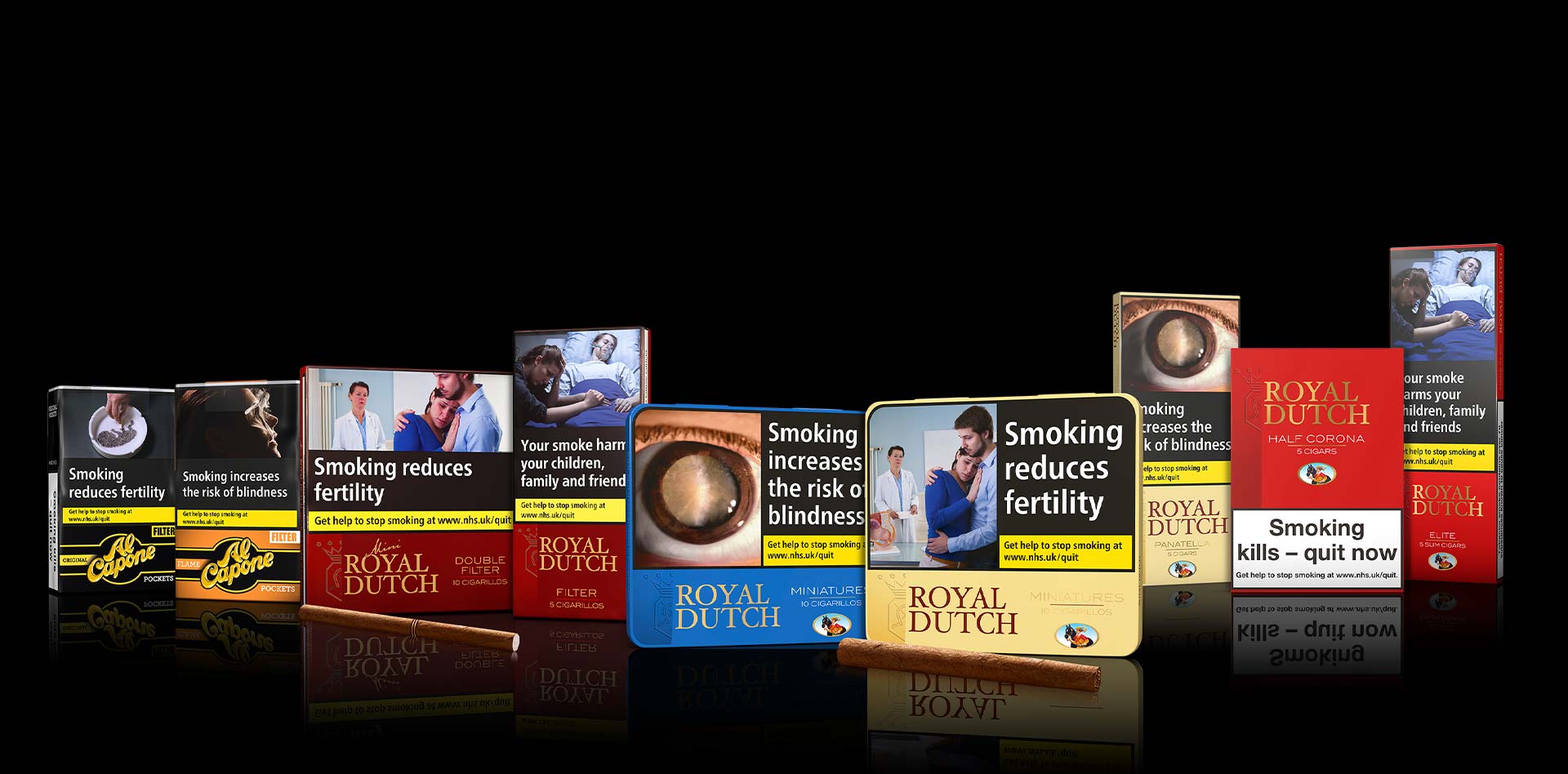 Royal Dutch Products
Full range in stock
Shop Online
Safe and securely
See more +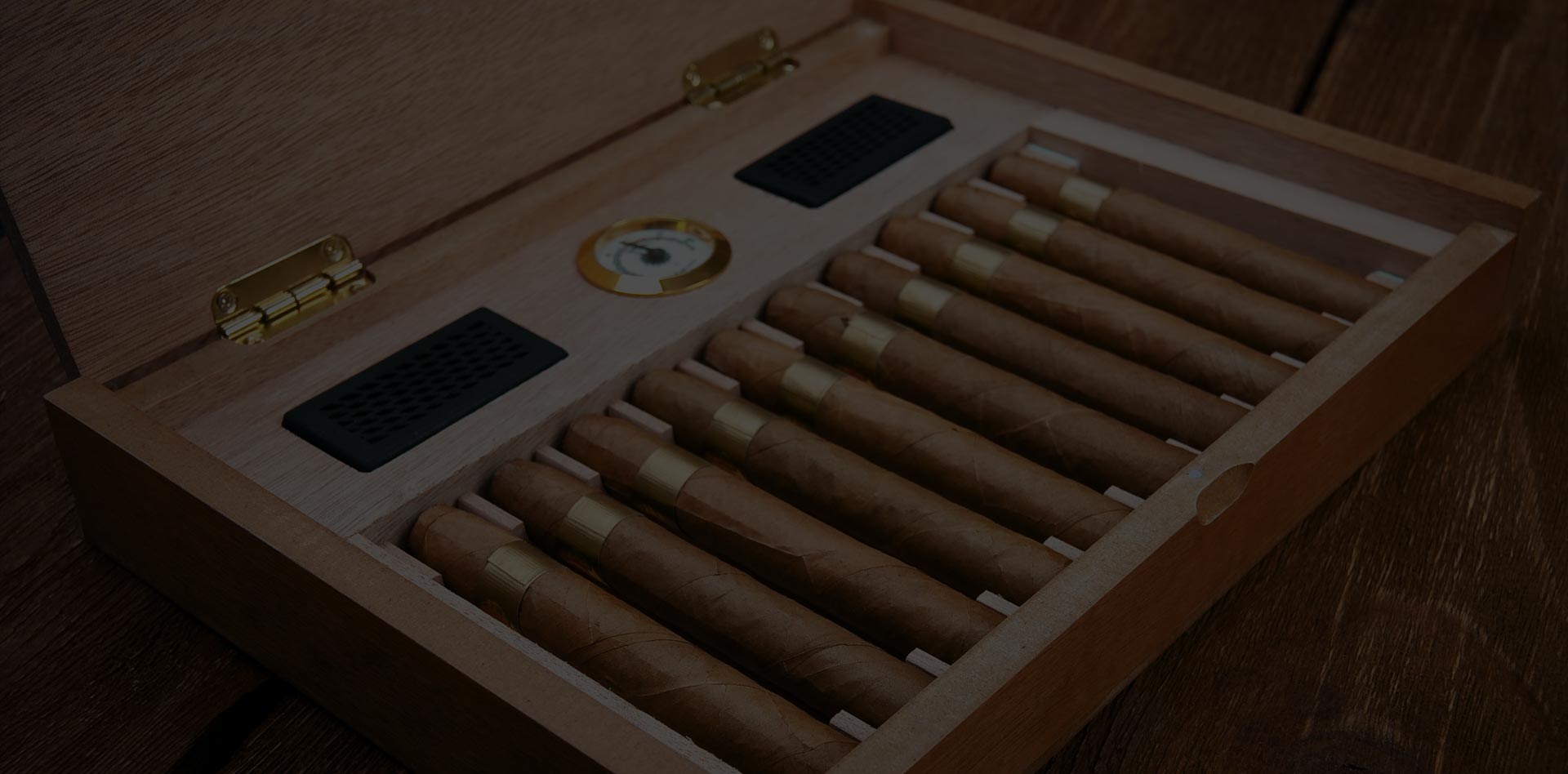 Cigars, Humidors, Ashtrays, Cutters, Lighters...
We've Got You Covered
Shop Online
Safe and securely
Shop now +
Proud Members of the Association of Independent Tobacco Specialists
2021 – 2022

Fast delivery by Royal Mail on all products
Got questions? We have the answers! Tel 07711 392797
We work hard to keep prices low.
Check our store for something special!
Featured Products
Be sure to take a look at our curated products that are worthy of your attention. From one cigar connoisseur to another.
Hurry Up! Offer End In:
Aging Room Quattro Nicaragua Cigars By AJ Fernandez. Length 6 Inches Ring Gauge 52 The story of Aging Room revolves around a central character who had no idea he was headed for the cigar business: Rafael Nodal. It's a timeline of transitions, partnerships and collaborations that ultimately lead to the creation of the Aging Room Quattro Nicaragua Maestro, Cigar Aficionado's 2019 Cigar of the Year.
Prices shown are per cigar, please contact us if you wish to order a box.
Hurry Up! Offer End In:
Bossner Churchill T.E Claro Cigar
Certainly, the Churchill is the most famous cigar format. This big powerful cigar with light brown wrapper is offered in a glass tube. Due to the light wrapper, it turns out to be surprisingly mild. An experience for any cigar connoisseur.
Another great gift idea as the presentation is fantastic from Bossner Cigars as always.
Origin: Dominican Republic
Format: Churchill
Length: 7 1/2 x 50 Ring Gauge
Wrapper: Connecticut ( USA)
Binder: Dominican Republic
Filler: Dominican Republic
Strength: Medium
Prices shown is per cigar only
Hurry Up! Offer End In:
Caldwell Anasatsia Igor Lancero Cigar.  Size: 7 1/2 Inches x 38 Ring Gauge
Robert Caldwell's affinity for cigars began after visiting Ernesto Perez-Carrillo's factory in Little Havana when he was just 12 years old. He was immediately drawn to the craftmanship, complexity and grace of cigar manufacturing. Little did he know that 20 years later he would release such a special cigar with Ernesto. Anastasia is Robert Caldwell's pride and joy. Anastasia closes the circle of his journey through the industry back to the spark of initial interest that led to a life dedicated to premium cigar manufacturing.
Officially the cigar is simply called Anastasia but it is actually the fourth cigar to be released under this name, previous Anastasia releases had either blue or green bands but this release is the Anastasia Yellow Band. It is made in the Dominican Republic but the factory and blend are being kept a closely guarded secret.
These medium full bodied cigars have creamy notes of caramel, malt and spice with hints of leather and cedar.
Size: 7 1/2 Inches x 38 Ring Gauge
Prices Shown are per Cigar